Good news for humankind!
From the week of November 6 - 12 2023 C.E.
Landowners with oil palm trees in designated production forests will be allowed to continue growing the crops after paying fines, while plantations found in protected forests will have to be turned over to the government for reforestation. Companies that grow oil palms illegally after the Nov. 2 deadline will be subject to legal action.
---
It is expected that by 2050, half the land area of Tuvalu's capital, Funafuti, will be flooded by tidal waters daily. Under the deal, Australia has committed to provide access to education, health care, and income & family support instantly to Tuvaluans upon arrival.
---
Biden's plans to cancel up to $400 billion in student debt for tens of millions of Americans were foiled by the Supreme Court. Still, Biden has managed to erase $127 billion in student debt so far for more than 3.5 million borrowers — more than any other president in history.
These milestones have been added to our database of social change milestones – past, present & future. Filter by topic, country, era, and more. Explore.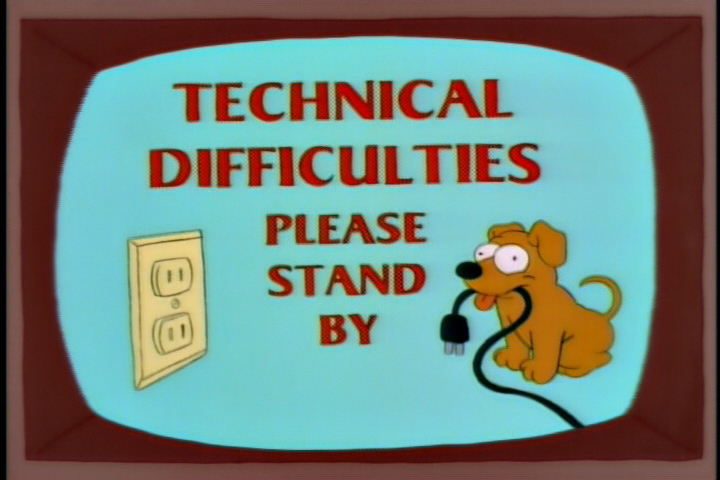 Zzz...
Whew! This week got away from me. I took Owen up to the mountains for a fun weekend and by the time I got back I was just too tired to set up this newsletter as normal. So here's an abbreviated version.
The newsletter will be back in full form next week!
---
Peter Schulte
Life & Career Coach
Founder & Executive Director, Spark of Genius
he/they
I help purpose-driven leaders tap into their innate genius, walk their authentic path, and make their deepest contribution to the greater good. Learn more.